fawn area elementary-closed
**the store is fixed and should be working properly!
Spirit Wear sale for Fawn Area Elementary, this is a fundraiser. Some styles are youth, some are adult and some have both so be sure to check thoroughly for the sizes you would like.
**Order deadline is Nov. 15th with delivery to the school by mid December. Please note in the instructions box at checkout if this is a Christmas gift and should not be sent home with your child.
***VERY IMPORTANT***Please include your child's name and teacher's last name in the instructions box when ordering.
**no exchanges, no shipping
logo 1 in your choice of gold or royal print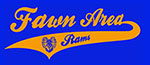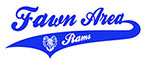 logo 2 in white and gold print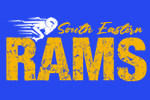 logo 3 in vegas gold (shimmer gold) print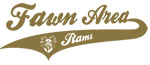 Showing all 23 results