Pa Caring for K-9's
Pa Caring for K-9's is a home based 501(C3) rescue in south central PA. The proceeds from this fundraiser will be used for medical bills and rescue supplies as we help the dogs on their journey to find their forever homes. "Saving one dog at a time until they all find homes".
**Ordering deadline for the first round will end Nov 14th. Your items will ship tentatively the first week in dec. If you are local to york you may choose local pickup and pickup time and location will be sent to you.
*all clothing items are available in 5xl, the price is the same as 4xl, until the button is fixed you can order under 4xl but there is a place to make a note so please do or email judy@lioncountrygraphics.com with the change.
Any questions please email: judy@lioncountrygraphics.com or call/text 717-309-1283.
front print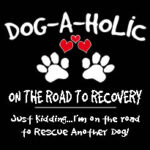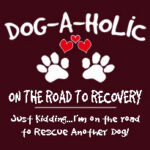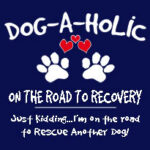 back print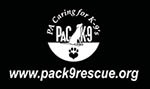 Showing all 11 results