Pa Caring for K-9's
Pa Caring for K-9's is a home based 501(C3) rescue in south central PA. The proceeds from this fundraiser will be used for medical bills and rescue supplies as we help the dogs on their journey to find their forever homes. "Saving one dog at a time until they all find homes".
**Ordering deadline- Feb 22, 2022
**All sales are final, please be careful when selecting your sizes and colors. Also do not allow others including family members to access your paypal and make unwanted purchases, this has happened in the past!
***Please keep in mind the supply shortages have affected the t-shirt industry. We will make every effort to fill your order as listed but inventory varies daily. If there is an issue we will contact you. We usually ship 2-3 weeks AFTER the END of the online sale, HOWEVER supply issues could also affect this time frame. Please be patient. Thank you for your understanding.
Any questions please email: judy@lioncountrygraphics.com or call/text 717-309-1283.
front print- Left chest in white ink, see sample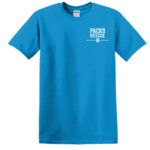 Back Print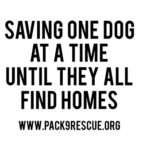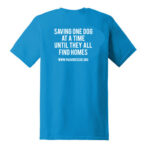 Showing all 6 results